Torsten Föllinger was as young boy with his mother on a dinner, and on that dinner was also Aunt Agda. Torsten's ears got speared as he overheard how she most of the time was speaking about how bad other people were. Finally he gathered courage to himself, and said, interrupting Aunt Agda:
Aunt Agda: There are two ways of trying to put light upon how good oneself is:
One was is to hold forth how good other people are, so that one appears as a good person oneself; the other way, is to speak about how bad other people are, so that one in comparision appears so much better oneself!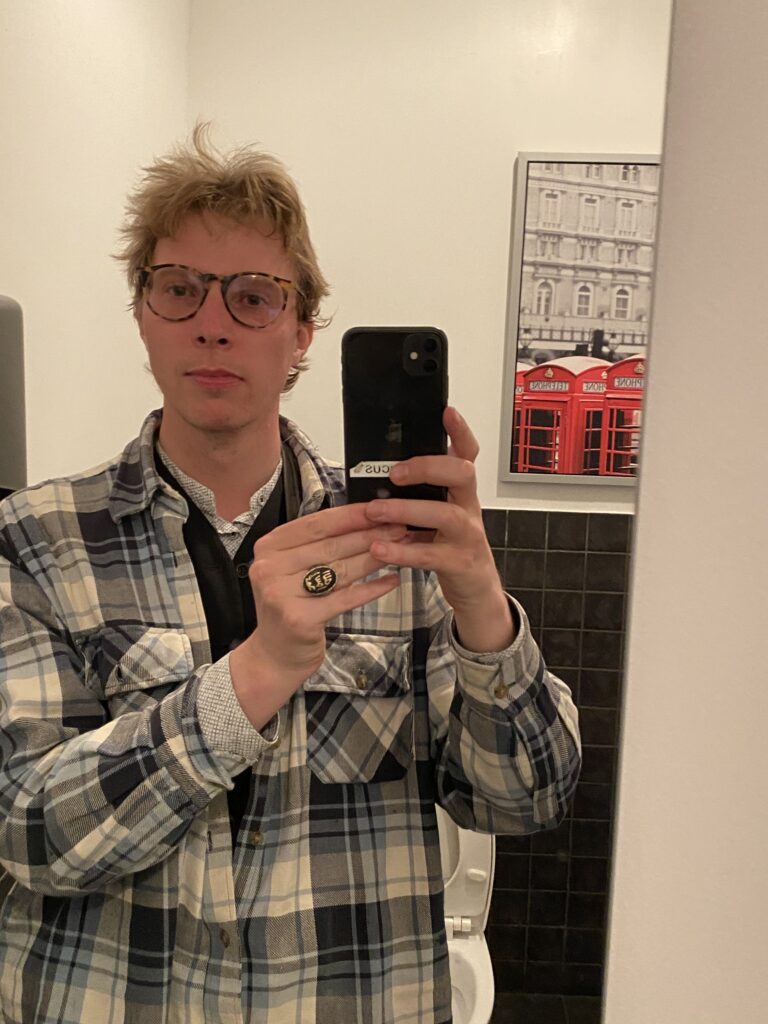 In his twenties Torsten Föllinger moved from Östersund in Jämtland to Stockholm. He told me sometimes when I felt wretched over the persecution from the Swedish authorities: when I was young I was also under persecution, yhea, I was beautiful and homophil, could you imagine how they ran after me, for both purposes so to speak, and with this last sentence he used to lay in a hearty laughter, but by time they got used to me, and now it seems like they have finally accepted me!
Can you think when I was invited to a very fancy Noble lady living right by the castle in The House of Nobels, opposite the Nobel-library when I had recently arrived in Stockholm and did not have much cash. She asked me: Torsten! You who already know so many people, can't you find someone whom can clean the flat before the party?
Of course missis!, I answered and smiled heartily.
So right on time I come dressed up in cleaner clothes with utilities and ring her door, you should have seen how her face changed when she saw me in those clothes.
"But Torsten! Why have you dressed up like this?"
"Your Nobleness needed a cleaner! I can do the work!" I said.
Yhea, she had no other alternative than to let me do it then.. I was though never invited to dinner to her house again.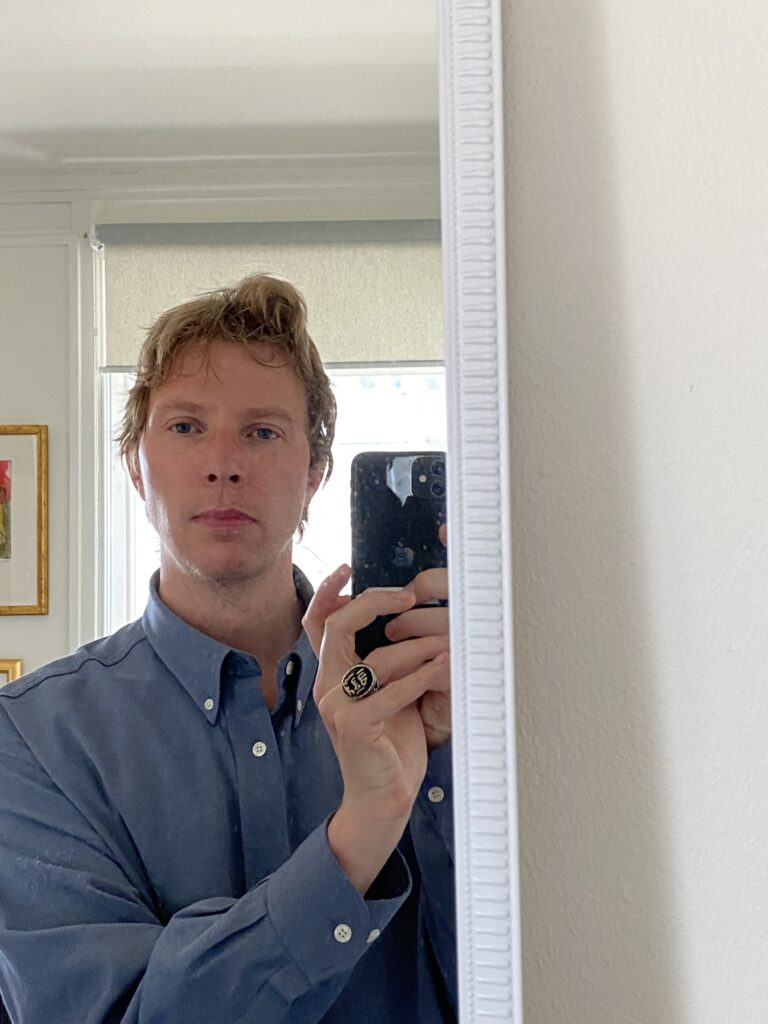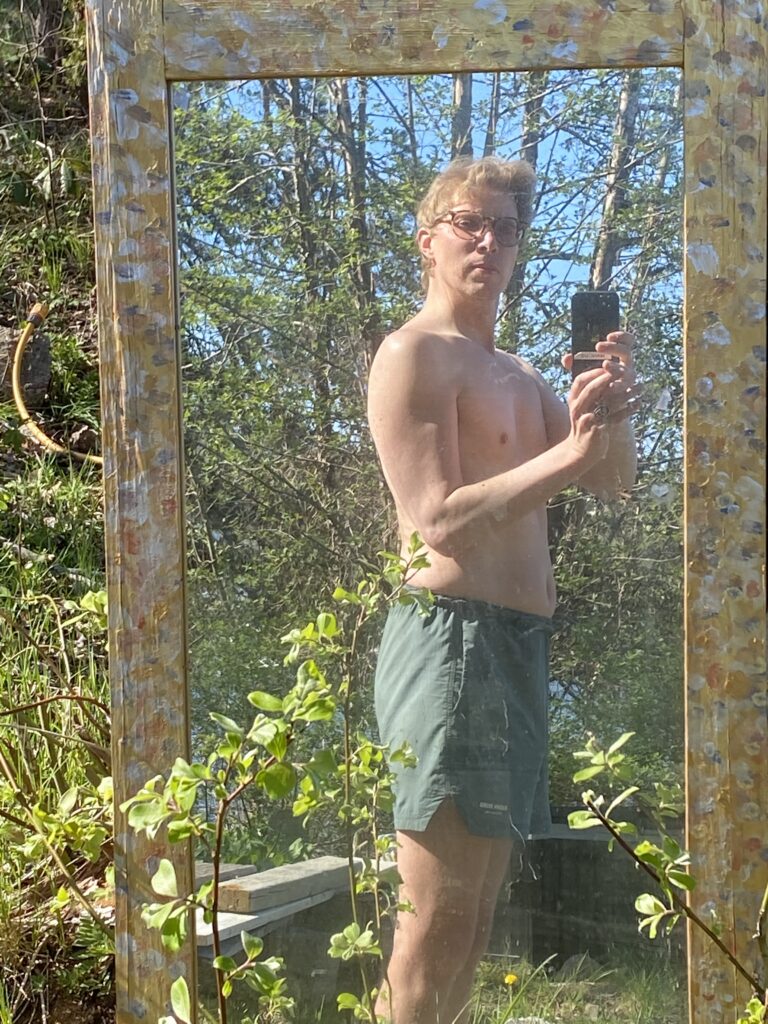 A little prison-fat and also from the torture pills, but surprised how strong my left arm looks despite the torture that made it shrink 2012, to half the size of the original.. that I used to climb trees freely like a monkey.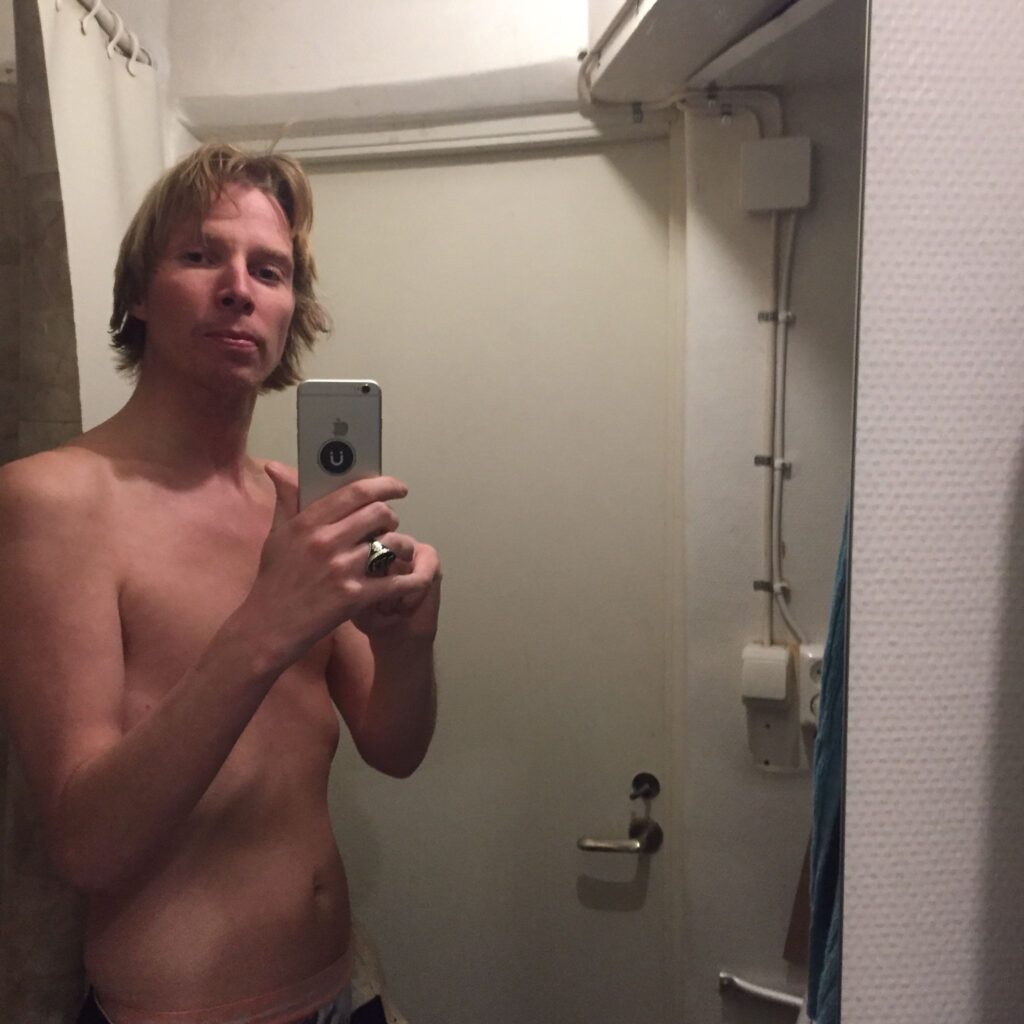 As a comparision we can take this picture from middle of February 2022 when I had been off the torture pills (a slow poisoning by THE SLOW GIANT in the fashion of the execution of Socrates) for 1 year. Not prison fat here no.
After a good week-end, finally caught sight of my healthy looking face in the mirror. Pants down.
Below some more pictures from my enroute from the inquisition of the bad Swedish "Authorities" (AKA 'Educated Idiots')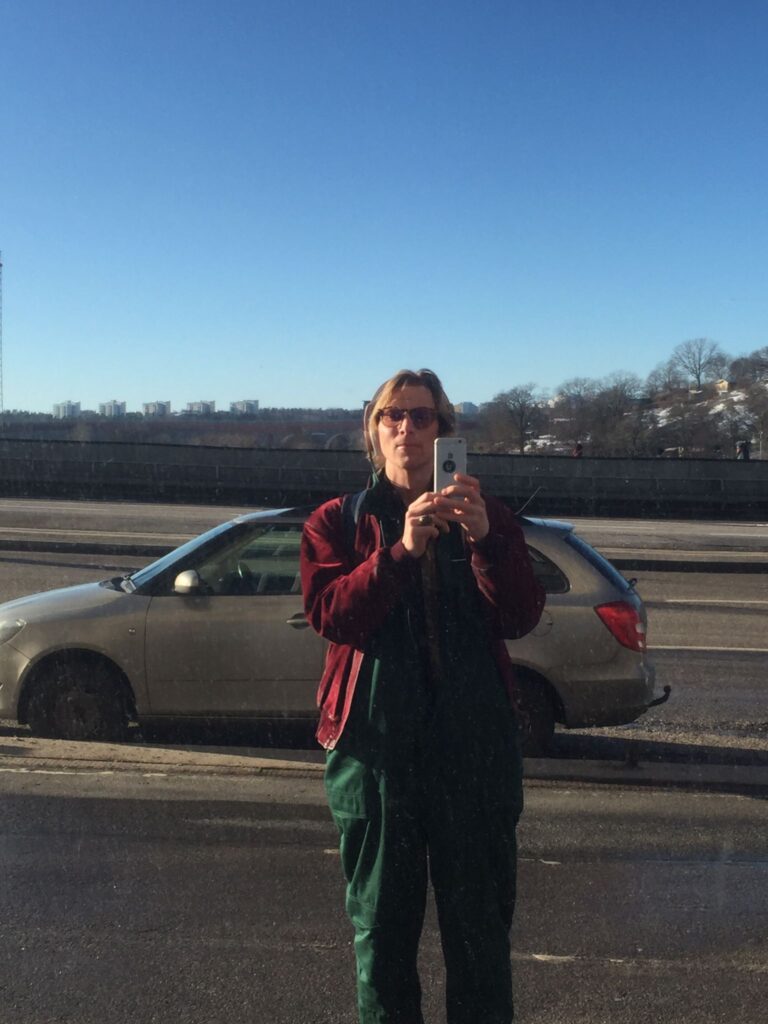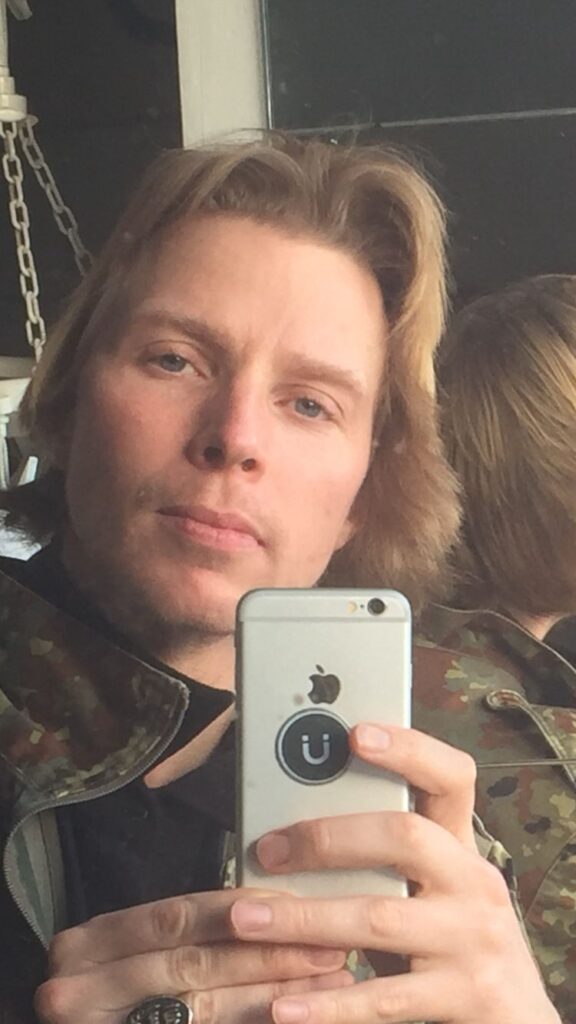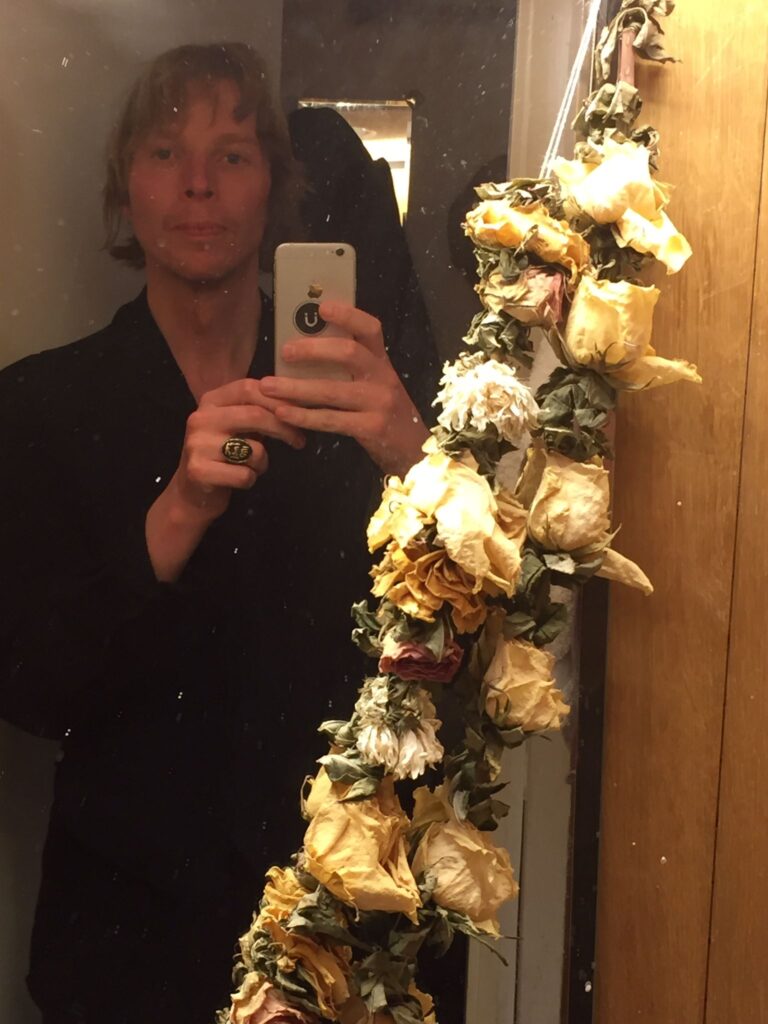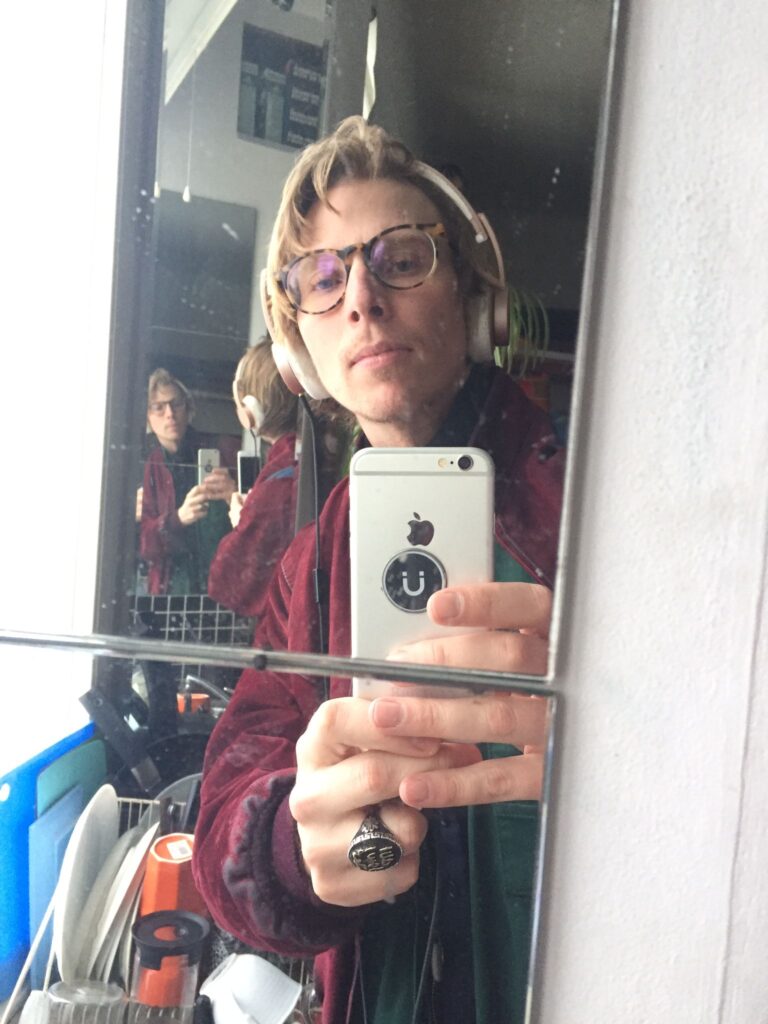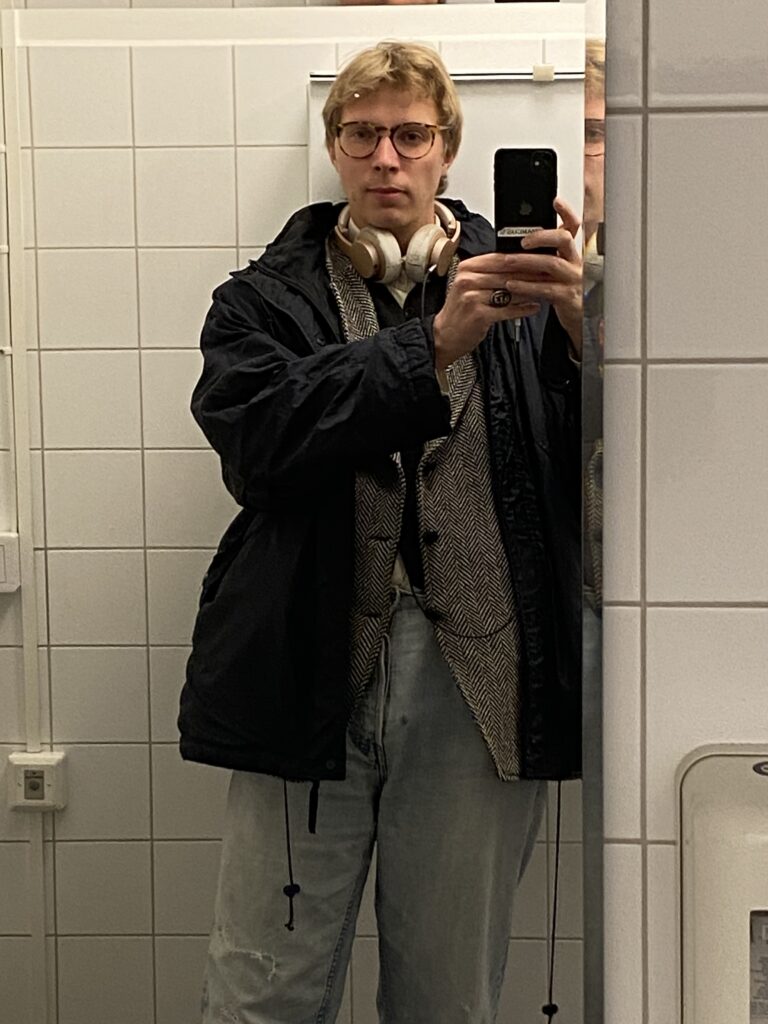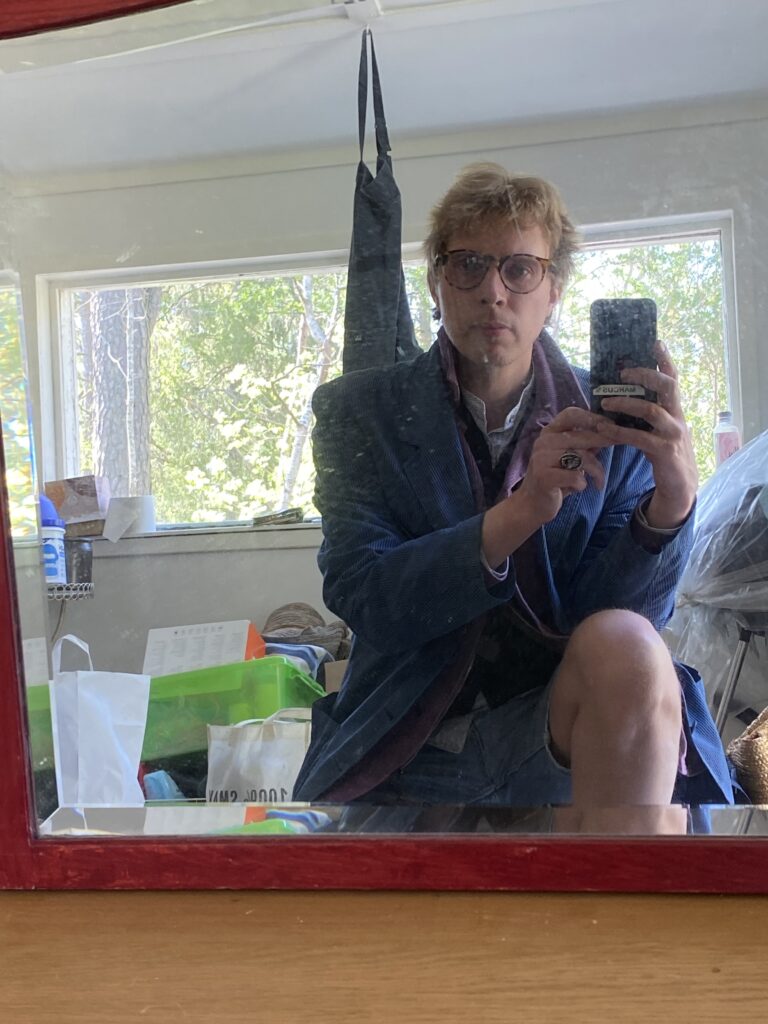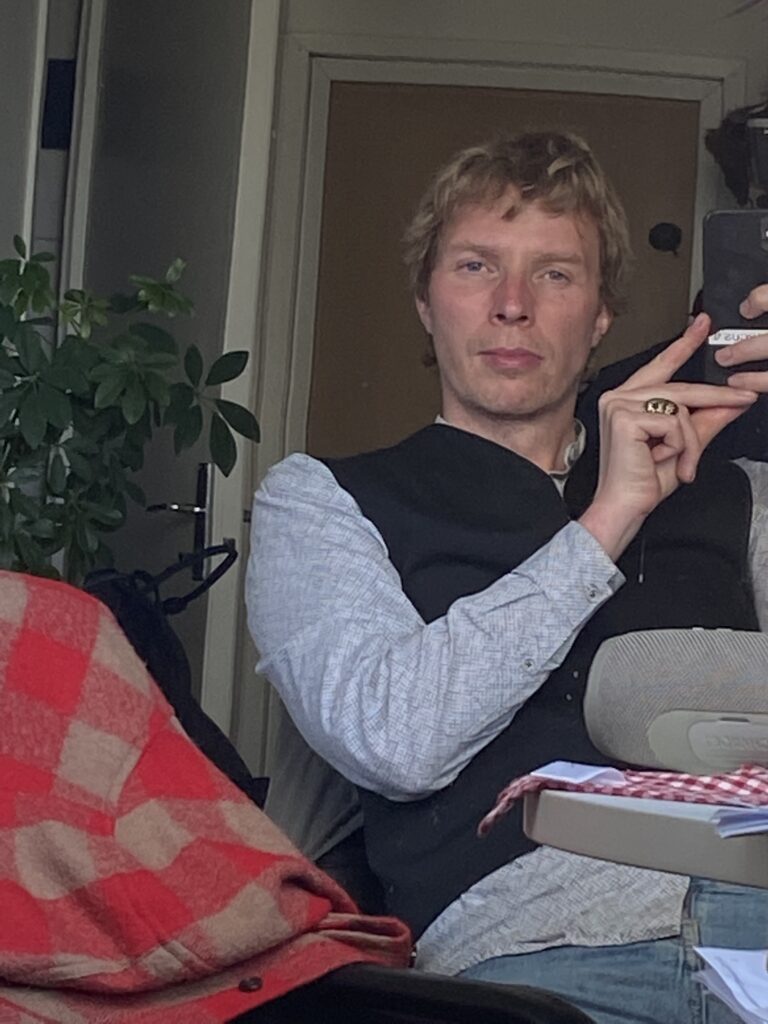 On my way out to celebrate the fall of Bachmut into the hands of the Russian Army.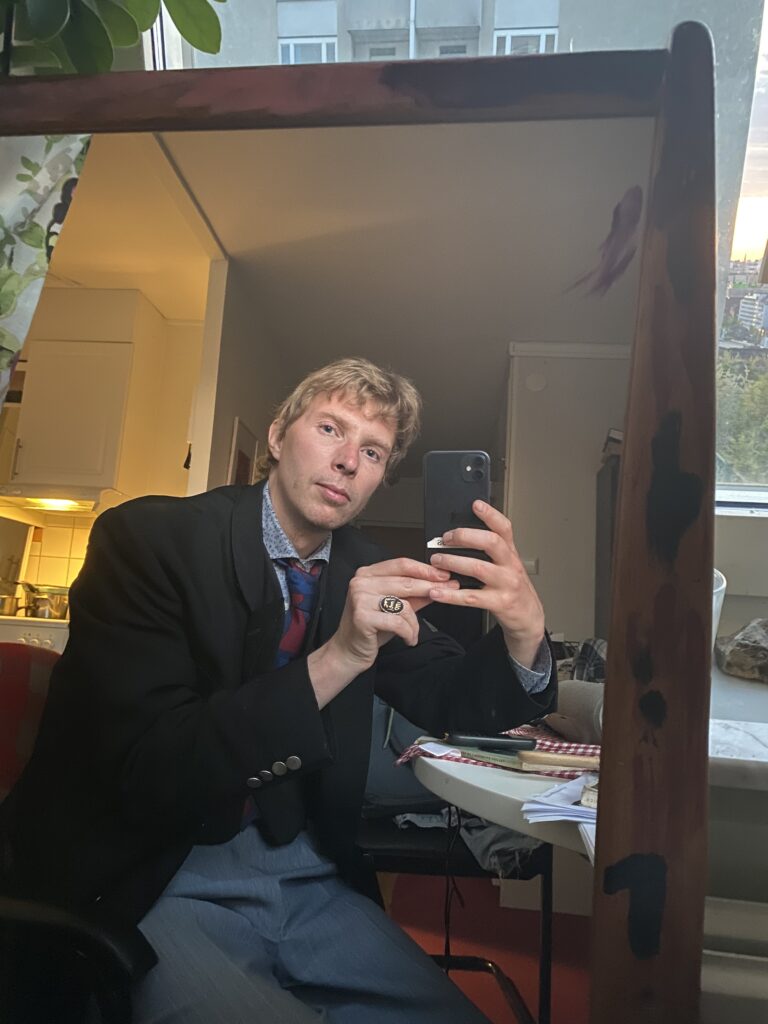 Ad-Duha: My face in the morning light just after Fajr. I say like Lou Reed in Berlin: 'And I say, oh, oh, oh, oh, oh, oh, oh – WHAT A FEELING'
also in the morning light, silhuett, "Allahu ak-bahr"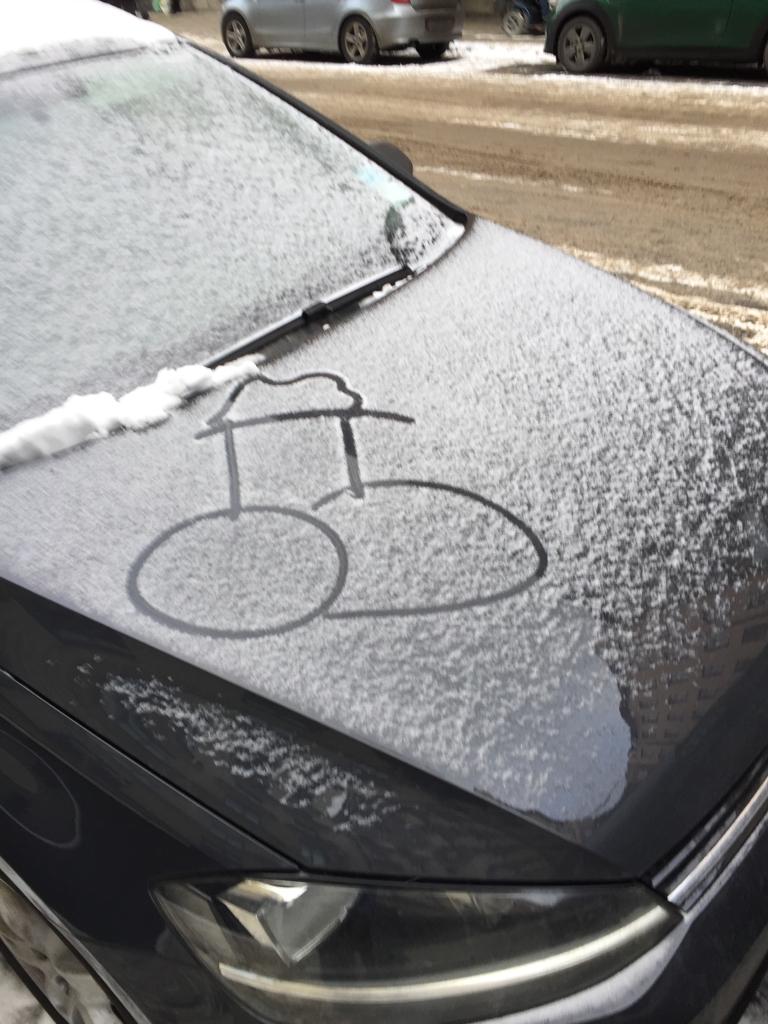 When I was not oppressed by the Big PHarma Dicdoctorship, or at least not treated by it, but rather free, I was immensely popular among women, and used to find in winter-time signs like this on my way.. 'Look for the girl with the sun in her eyes and she's gone.. Lucy in The Sky with Diamonds' as John Lennon and The Beatles sing.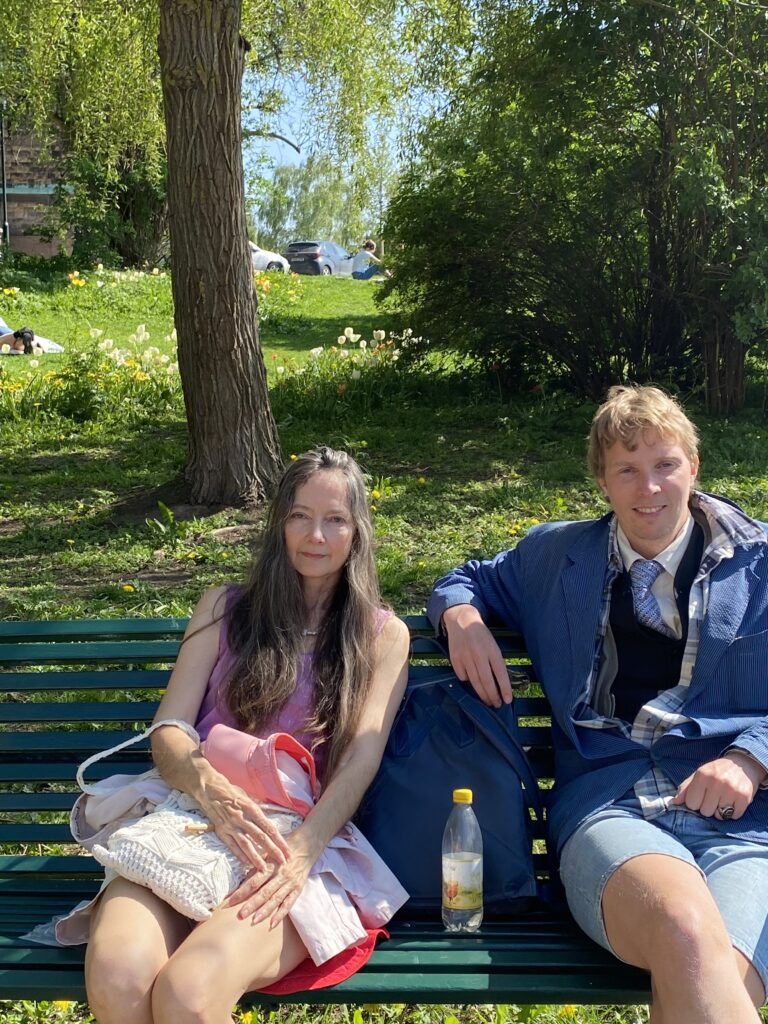 Me with my best friend and benefactor Eve, an artist which in the portrait below portrays Karl the 12 of Sweden in the shape of me (apologies to Eve for infringement on her copyright 🙂 )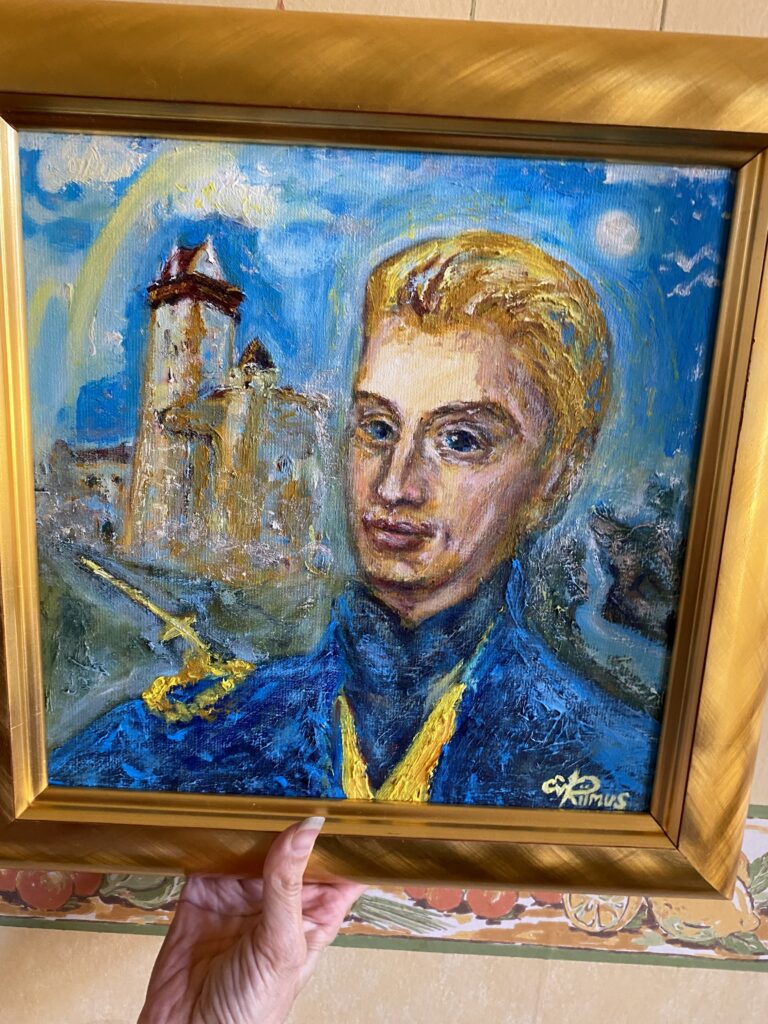 The great painting with a great name: Sentiel Fortress, which in Latin means: Guardian of the fortress. The fortress is here displayed as Narva Fortress, in Estonia, which lies on the boarder of Russia. On the other side of Narva River lies Ivan-gorod, a castle situated on the Russian side.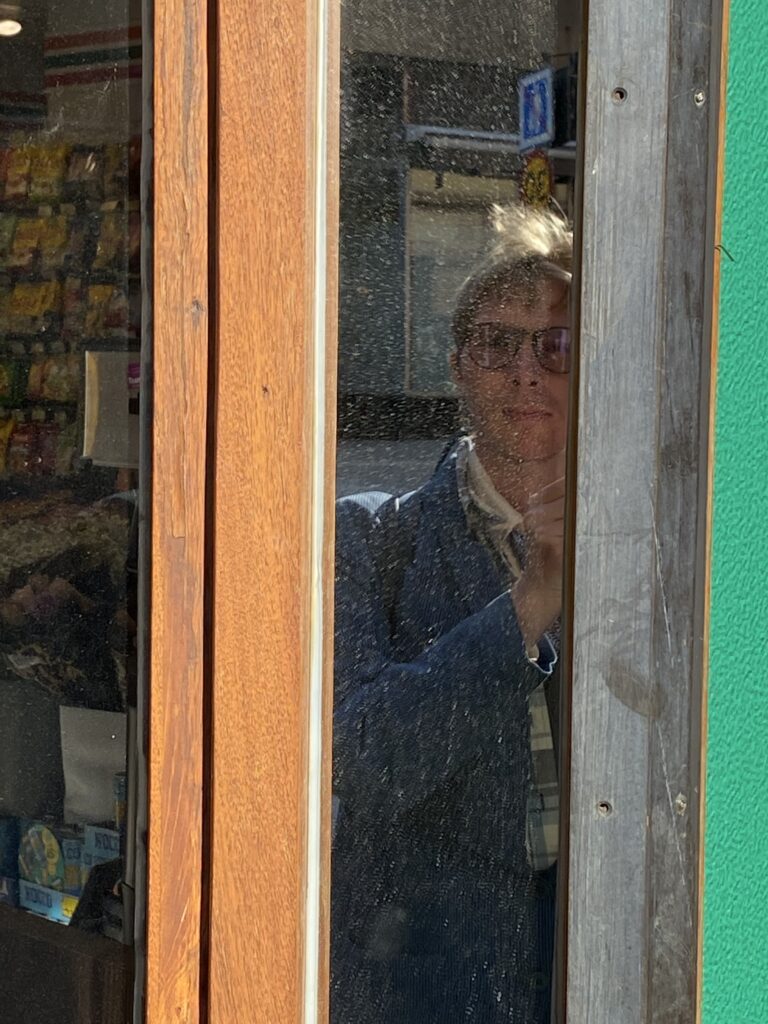 Today I peeked forth too late, to the disappointment of the Mademoiselles' whom seemed to demand more quality time in the hiatus Saturday afternoon. Well, at least one can state I would never have time for any work, since that is what I did Friday and Saturday. But some crazy bitches at least seems to never get tired of demanding JUST THE RIGHT TIME, for THEM, and if so it is an hour later, they will not forgive such an delay, but begin to hate the before much coveted object.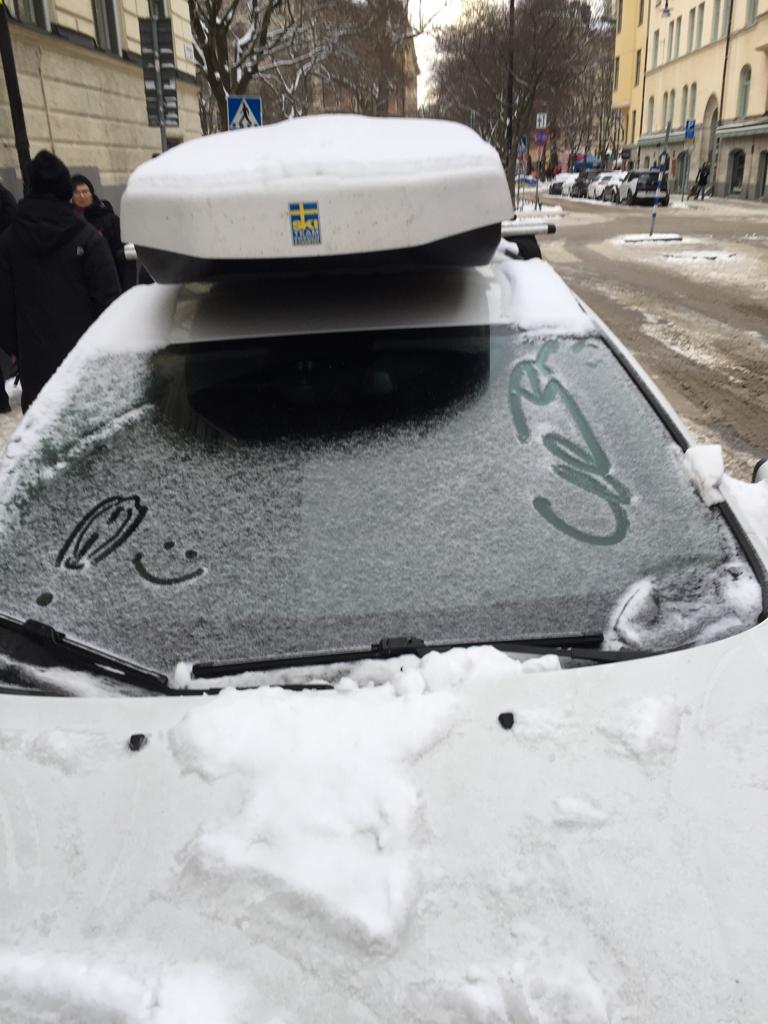 Still a little prison-fat from the torture pills, but, in better and better shape after hard physical work all weekend.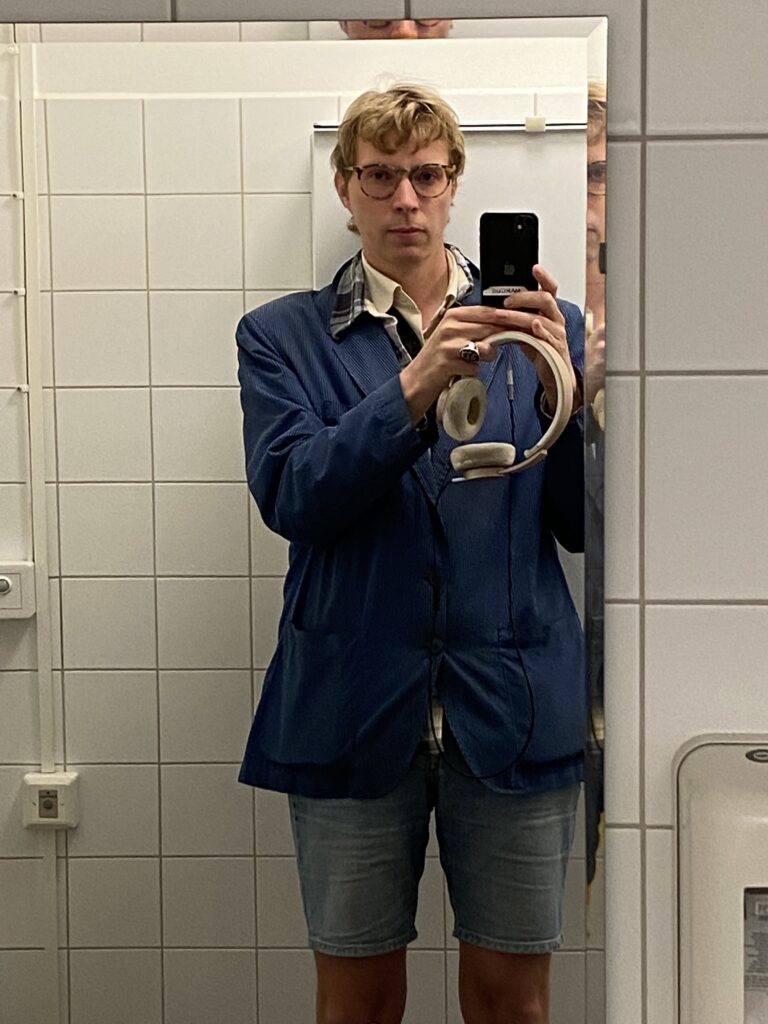 Today I will have face-treatment. Will look a little odd. I wonder if I will see William Blake's beautiful line: 'love to faults is always blind'.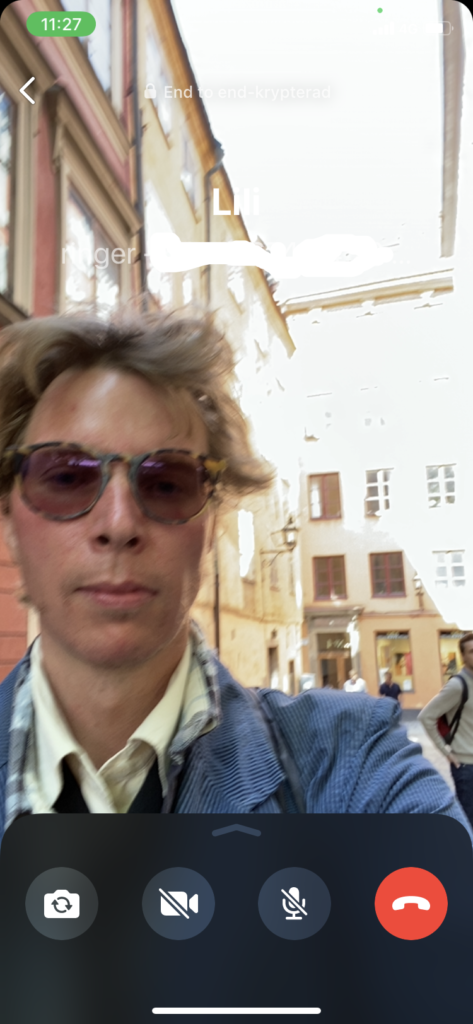 Just had face-treatment, and it feels so good. Though I look a little like pizza-face, because of the inflammatory aspect of the treatment, an inflammation in the skin that then gives way to youth, beauty and smoothness.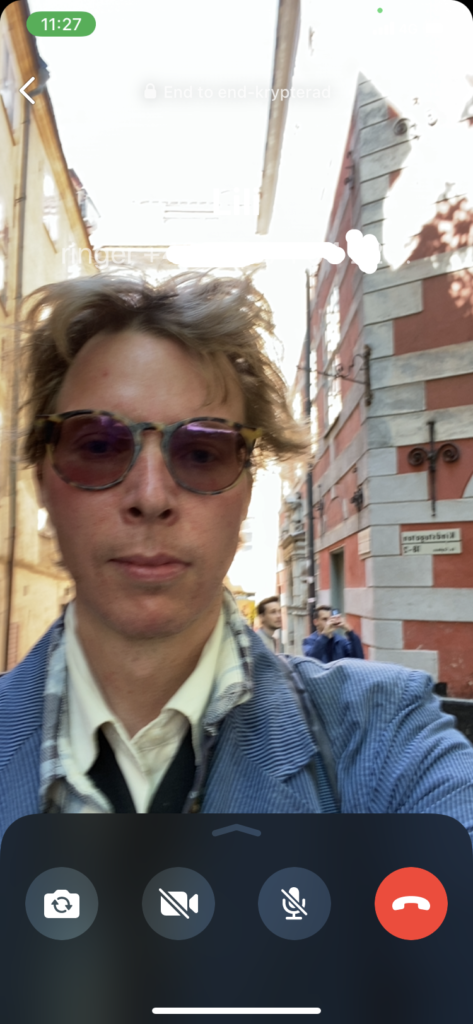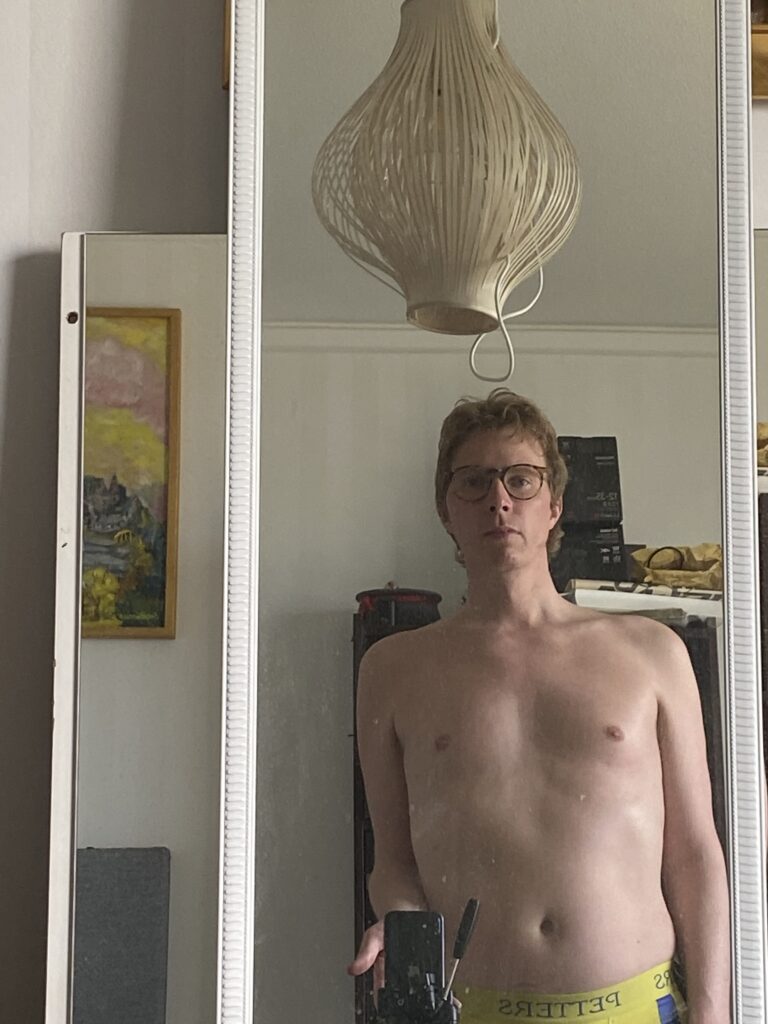 Though a little prison fat, I am happy to say, my body looks very good indeed, usually even better than my face, which I see many adoring every day. Al hamdu lillahi.
When thou seest an Eagle, thou seest a portion of Genius, lift up thy head! As the catterpiller chooses the fairest leaves to lay her eggs on, so the priest lays his curse on the fairest joys. To create a little flower is the labour of ages. Damn, braces: Bless relaxes. – William Blake – Proverbs of Hell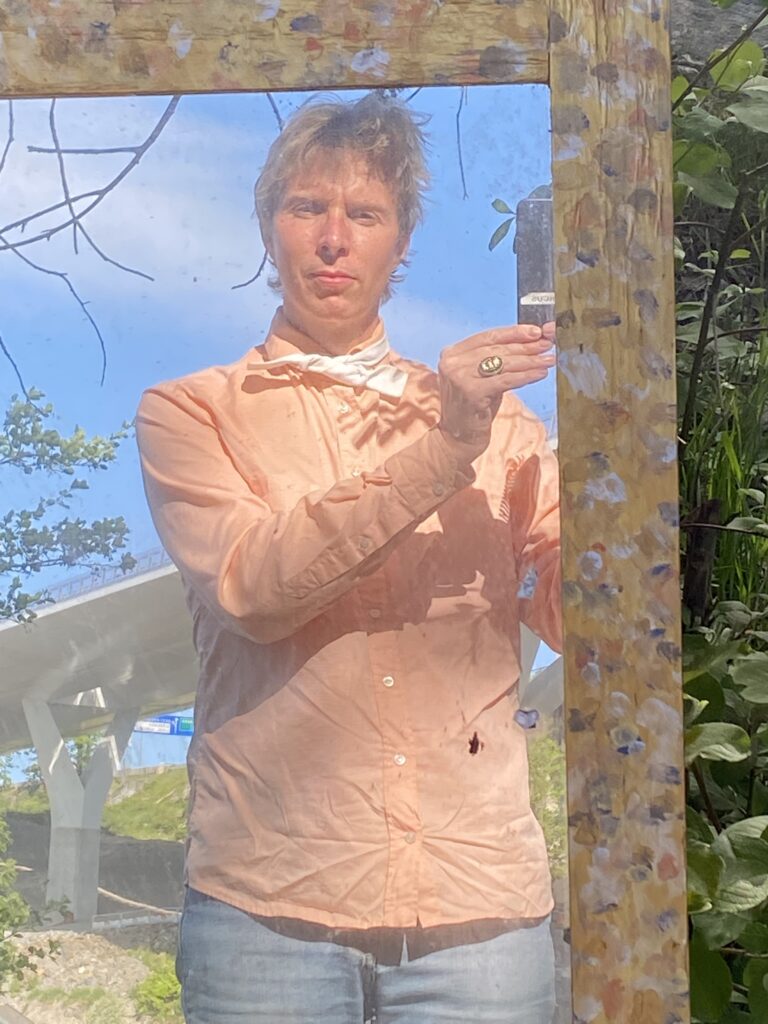 after a good night and some sleep, another day, another way