Michail had observed the level of bribery in Camerun, and told a funny story about it. In Duala: ship was off loading sugar; a man with one leg – leaning on a crutch – took a 50 kilogram sugar bag on his shoulder, and began running. A policeman in the harbour ran after to catch him; but though he had only a pistol and two legs he did not manage to catch him. Michail commented: 'It must be Guinness Record book stuff – or rather you call it bribing.'
When Michael was young – in the district of Danu Delta there was only two cars in the whole city – these two collided. There was a wagon of a train that was going to be put at the place by a ship for cargo. The steam engine pushed it – but this time too hard; the wagon broke the breaks by its place – kept on – broke through other breaks – rolled out on the pier – broke the pier chain. The two at the pilot-boat seeing the wagon come – jumped in the water; this was by the harbour-master: it was February and winter cold in the water. The pilot boat whom used to stand up had a collapsed deck after this.
There was another crash: a plane coming in for landing folded out its wheels; a truck on a road by the landing got its roof blown off by those wheels.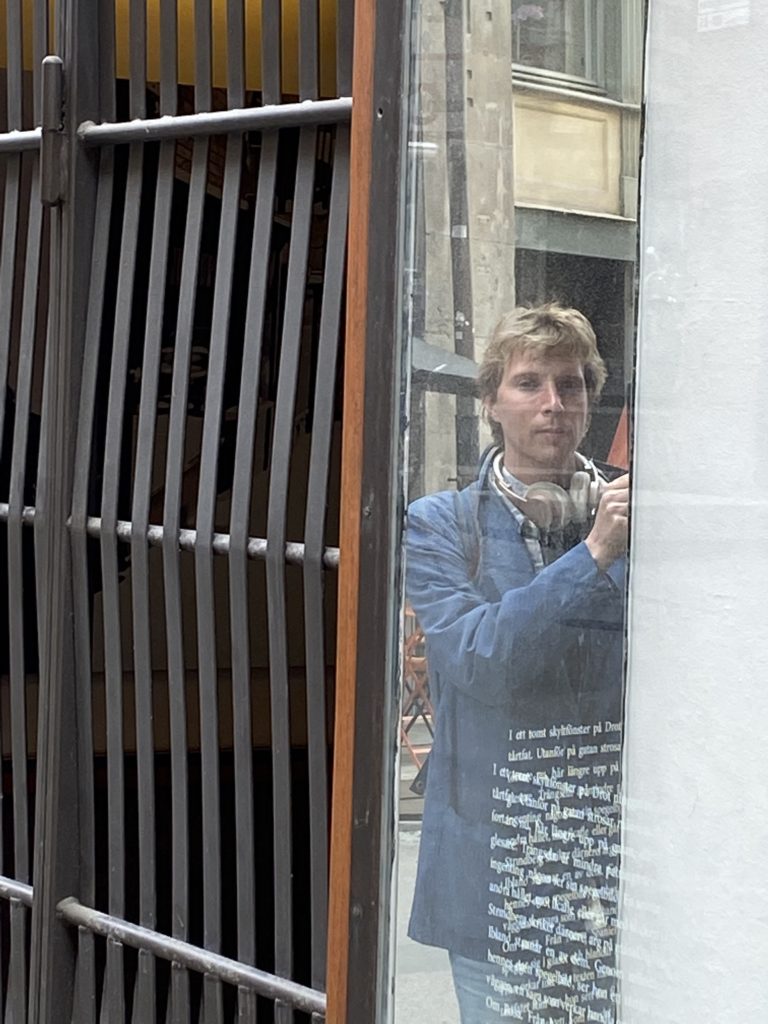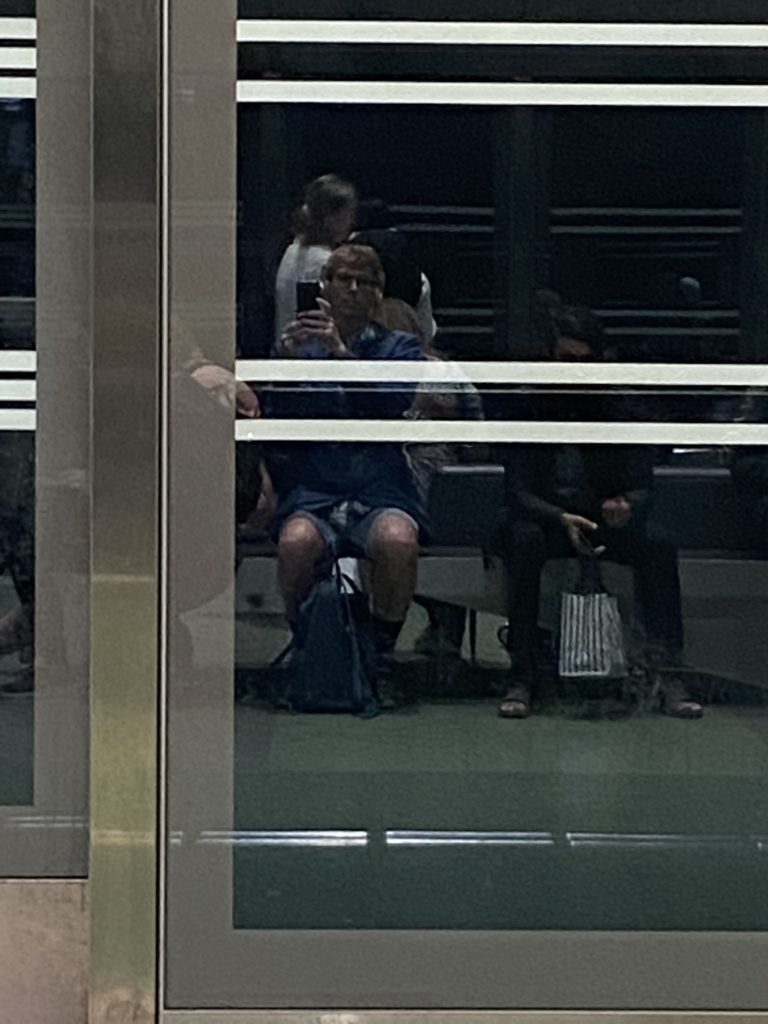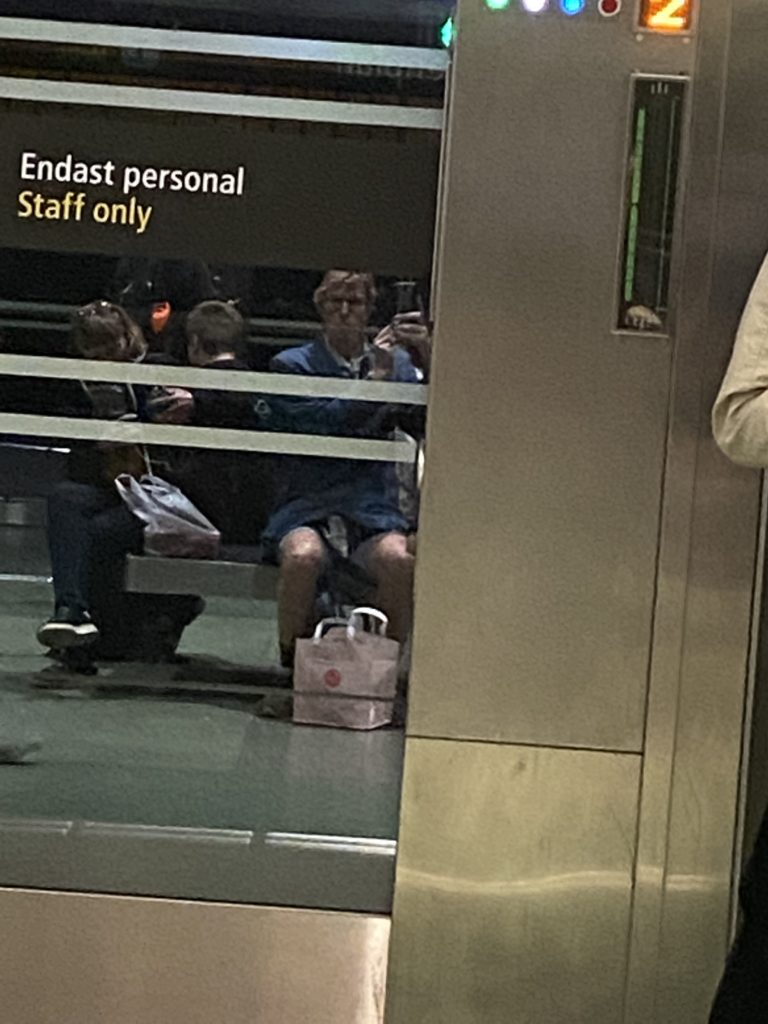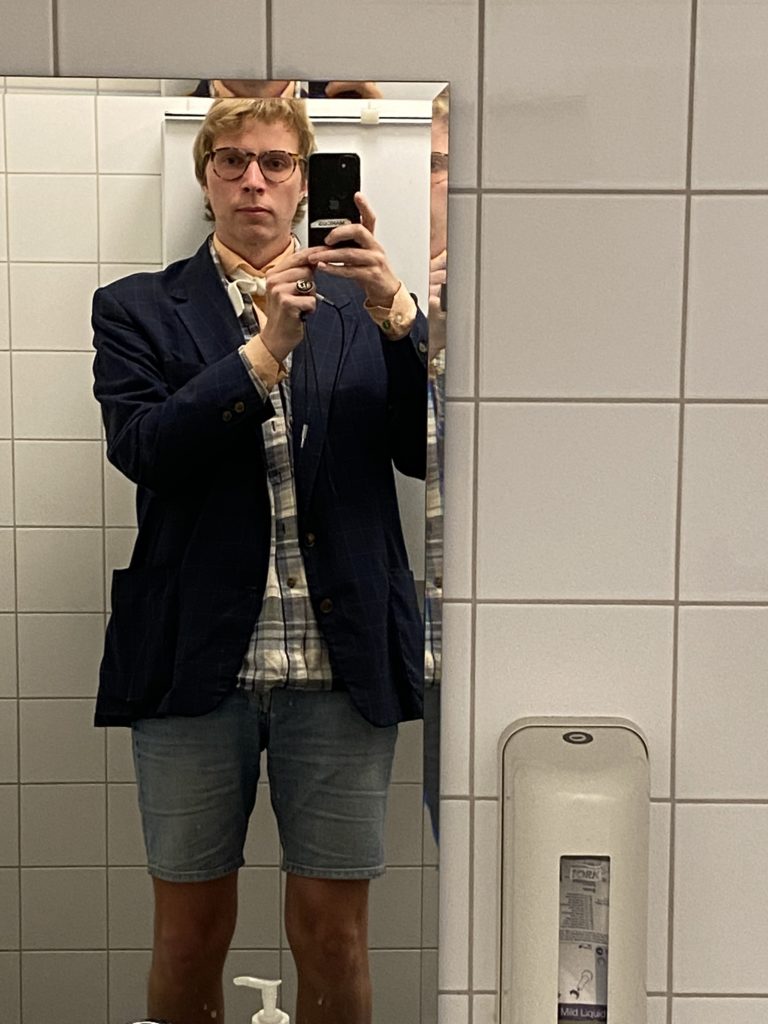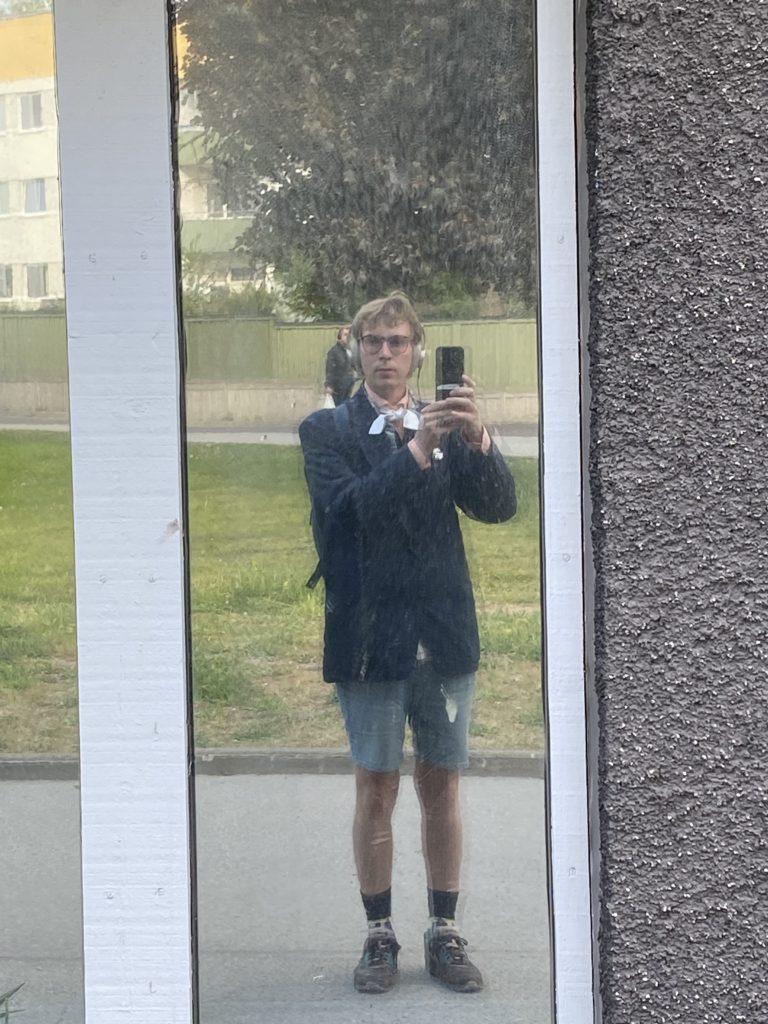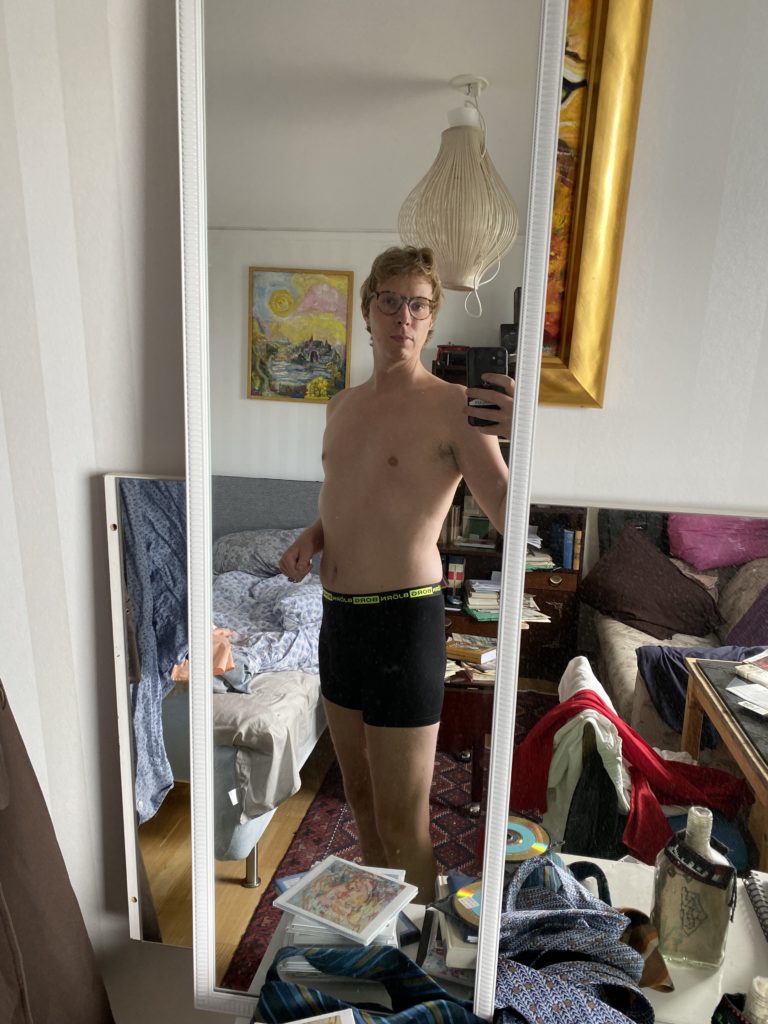 During daytime, I see her small moves, her eye glances
yet no proof, in the night she comes to me in my
dreams kisses me I feel the touch of her soul, senseless
I become… she undresses herself to me… energy is
overflowing inside, me, one more less, suddenly my
hand is there again it symbolizes her hand, soon life
energy sprouts upon my chest, this is not a disease it is
actually one of the best signs of health… lover come
and fill me again, if I refuse her love I will become
mentally insane… murderous idiots how long will you
kill that thing which ye loves… and point towards a
spot 'heaven above' is it out of jealousy that you doesn't want life energy to
flow free… you think real love is something to be
bought real love is free energy that doesn't need to be
sought—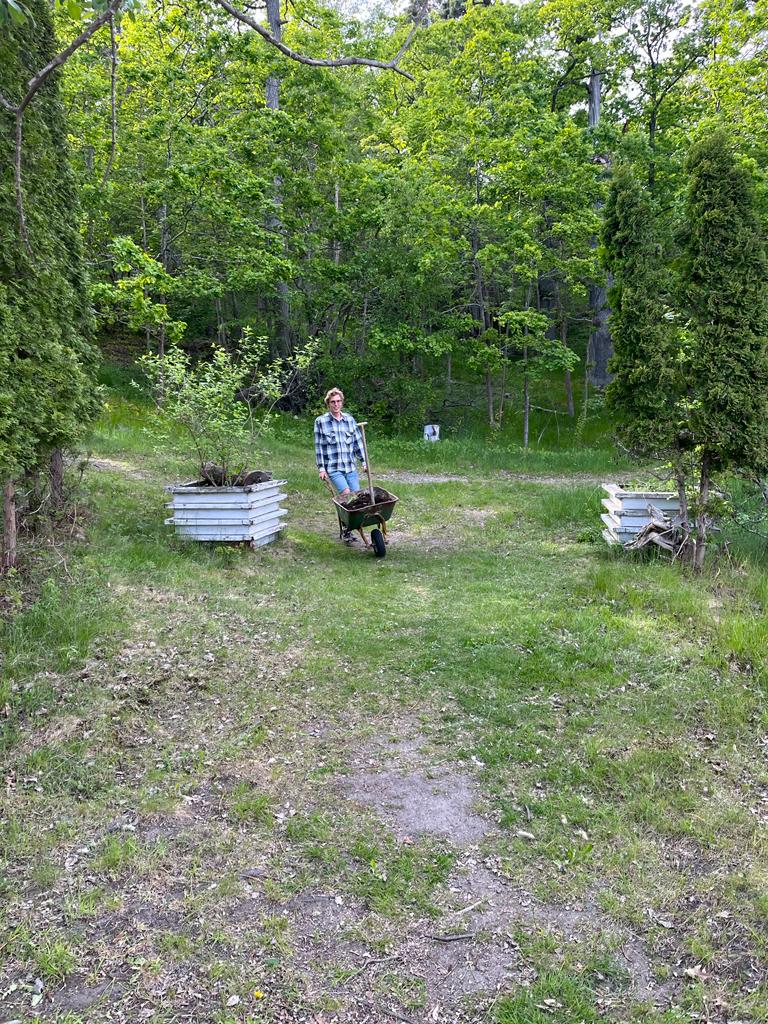 La Derniere Mode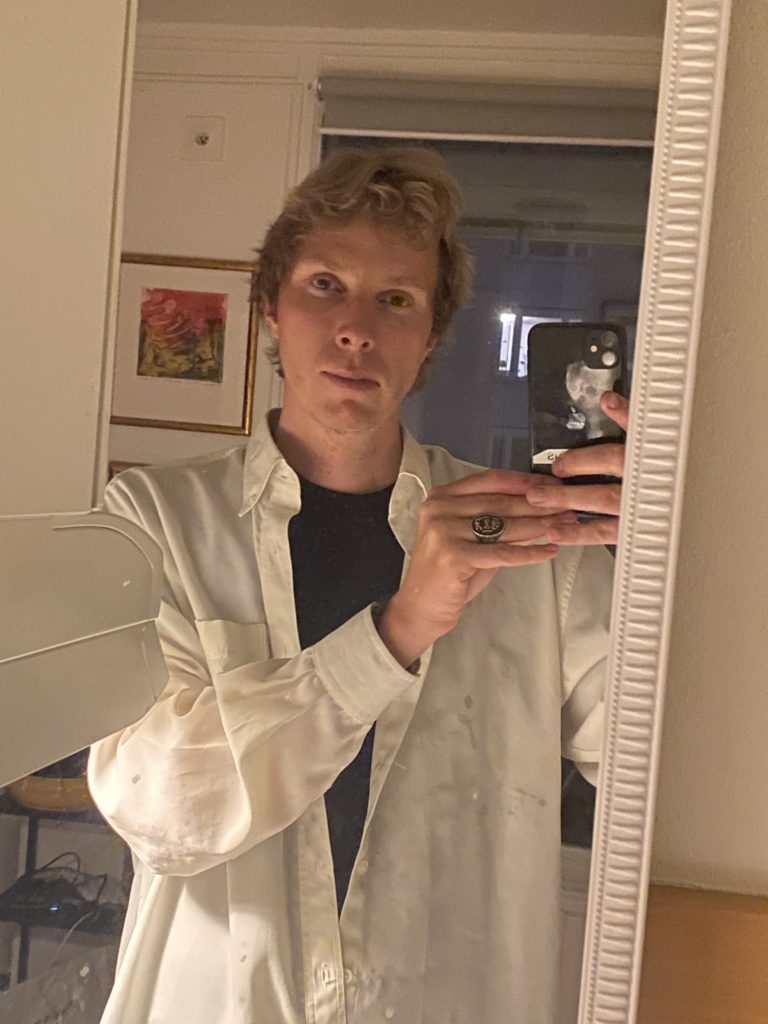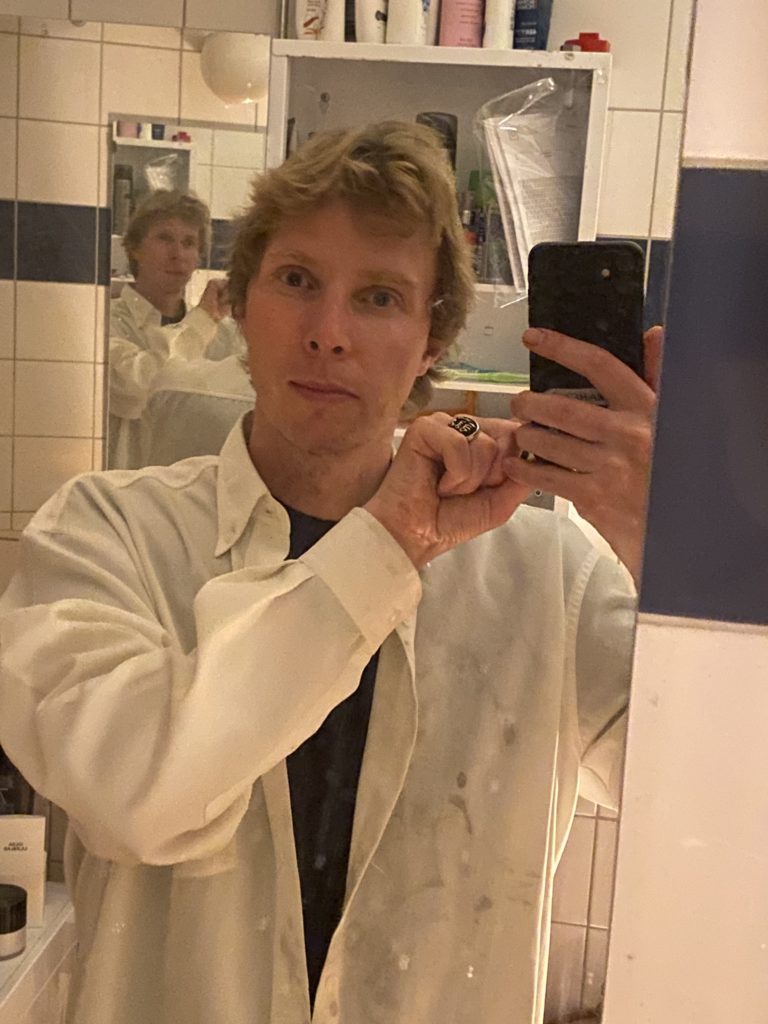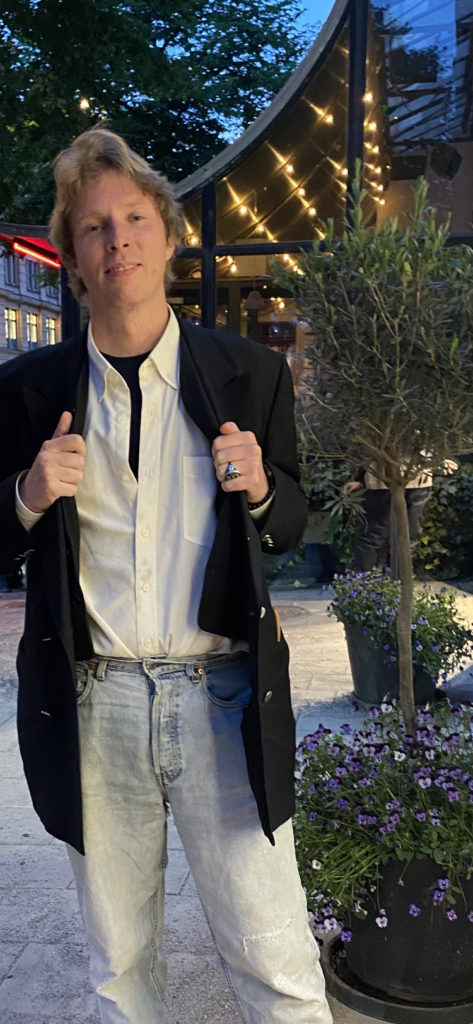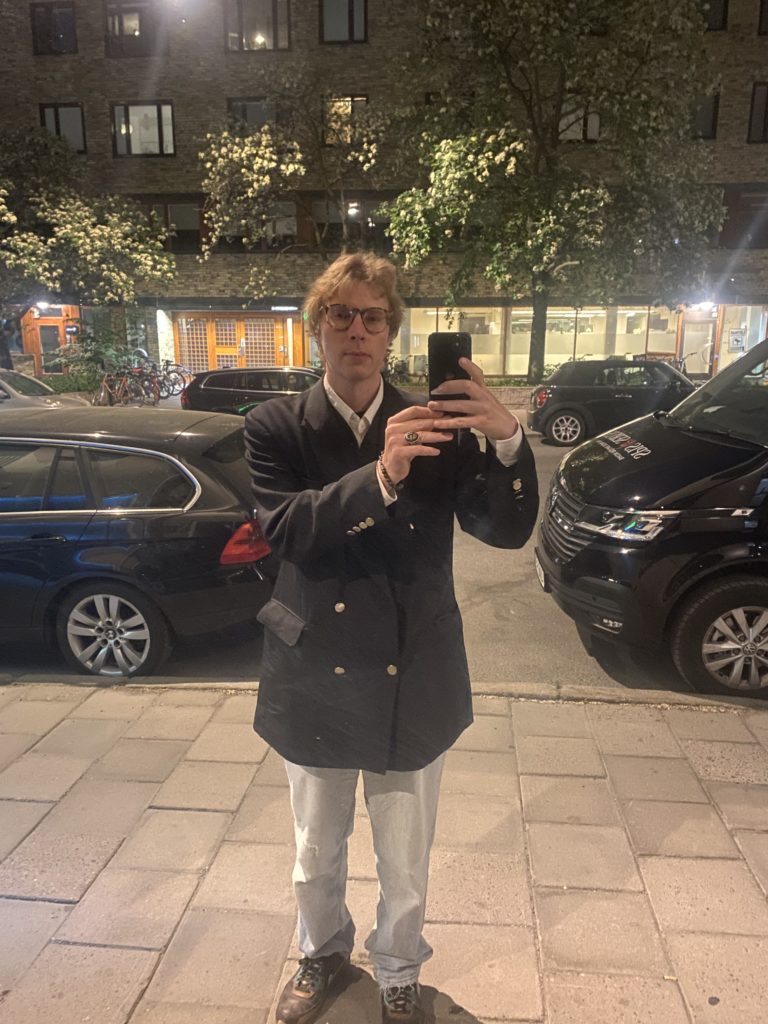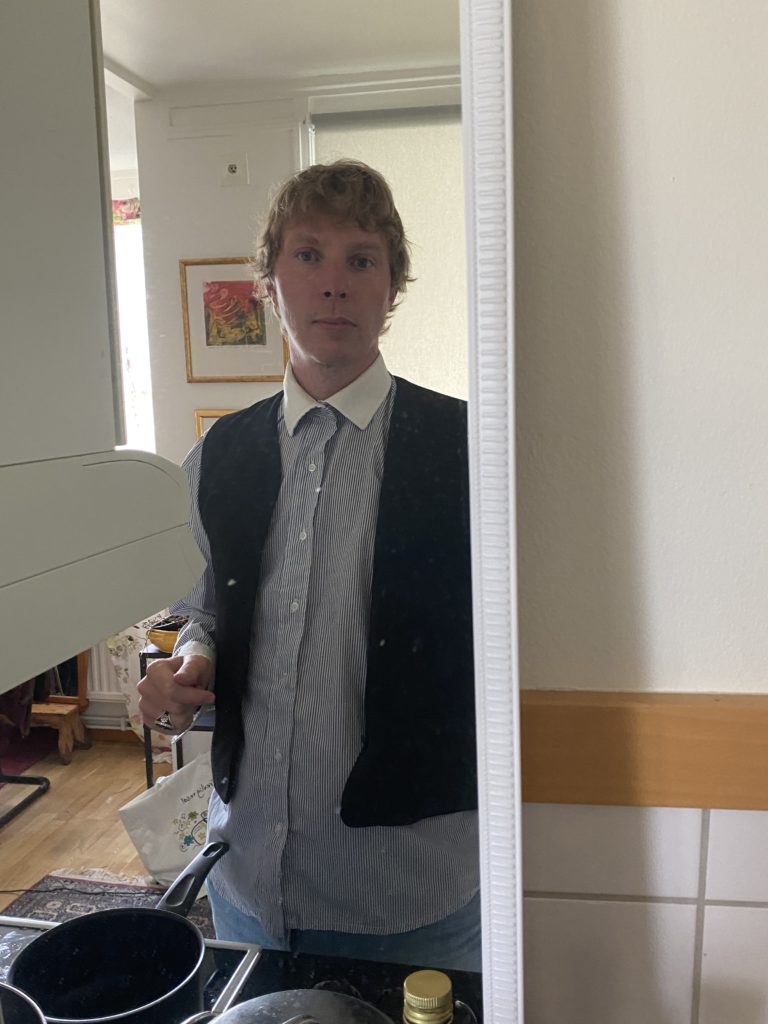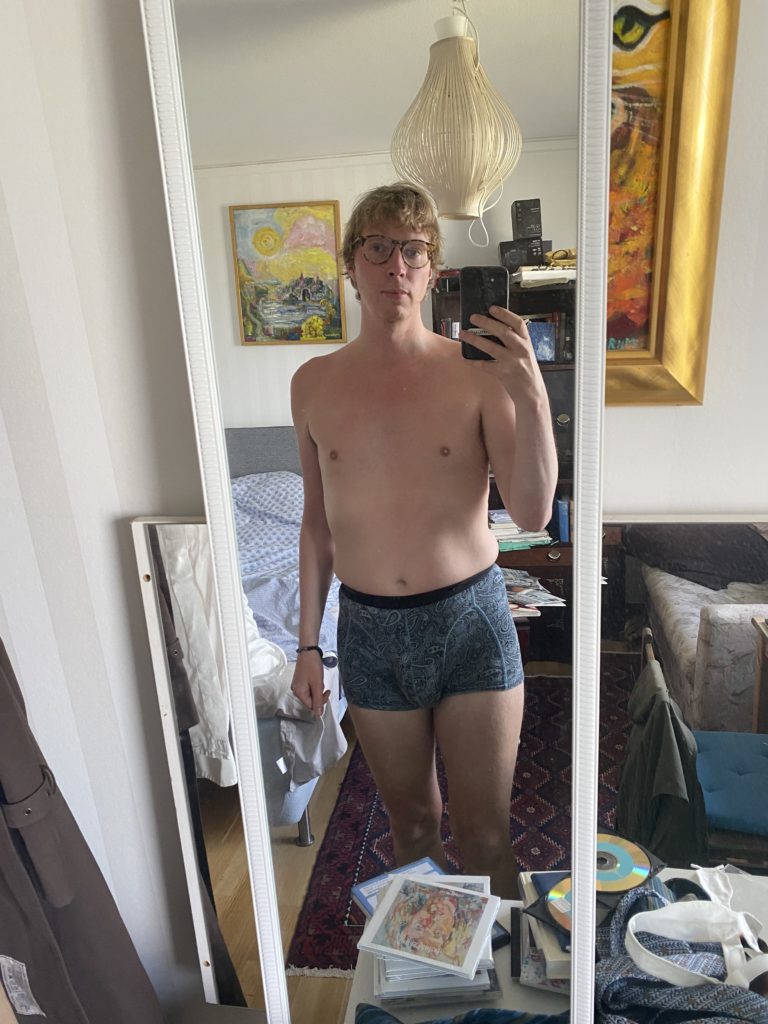 It is what you do
that makes another heart
praise and love
you
what we pronounce
either makes us evil
or we fly with heavens wings
the thoughts you said
your thoughts now in your head
is your living life today
it is what you do
that makes another heart
praise and love you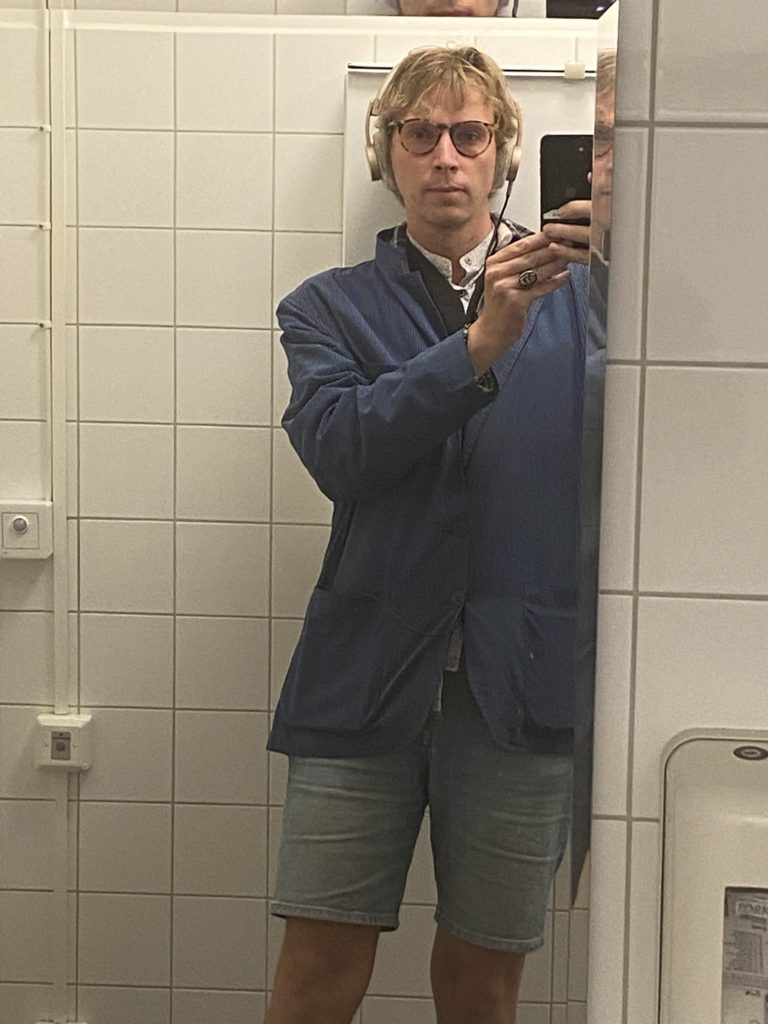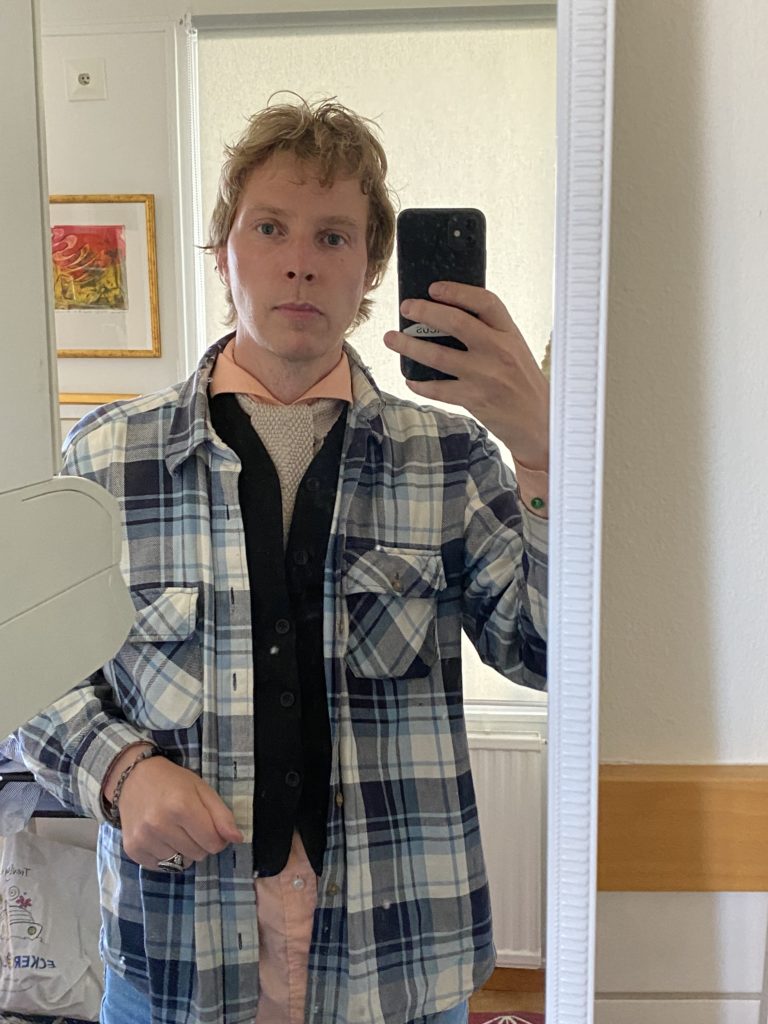 Friday 9 June -23, and a busy day, with some pauses, and action to stay.
Here Scott Ritter tells us important info and makes a good analysis. I do not know who that man with Russian accent in the middle is, but I thought he seems crazy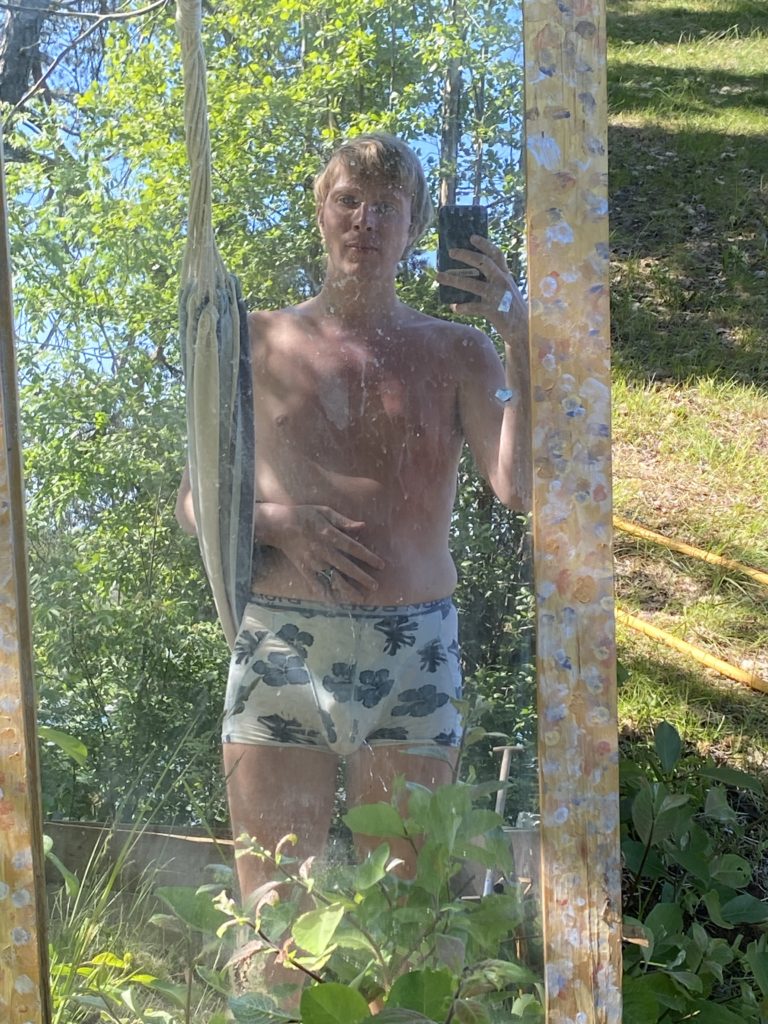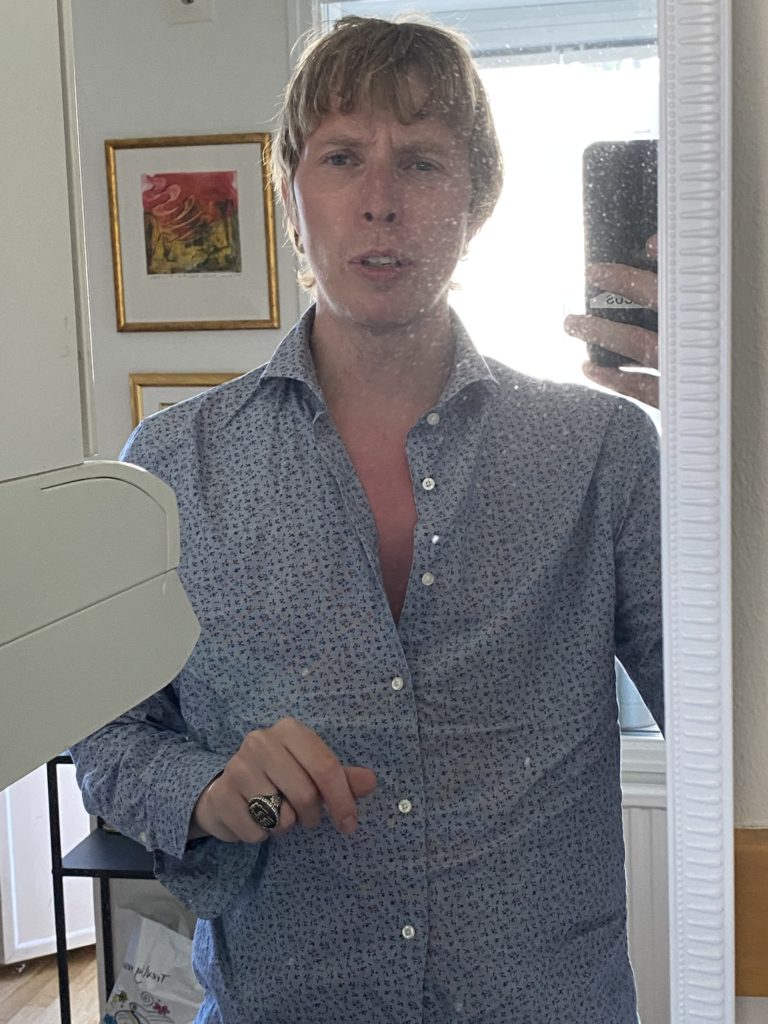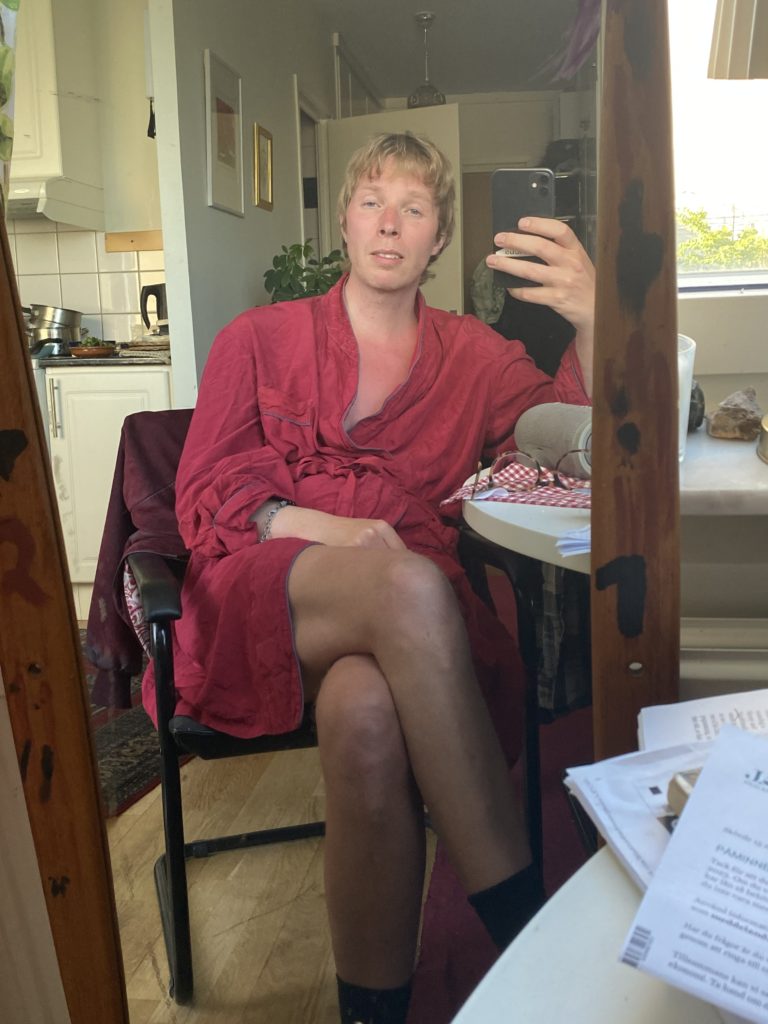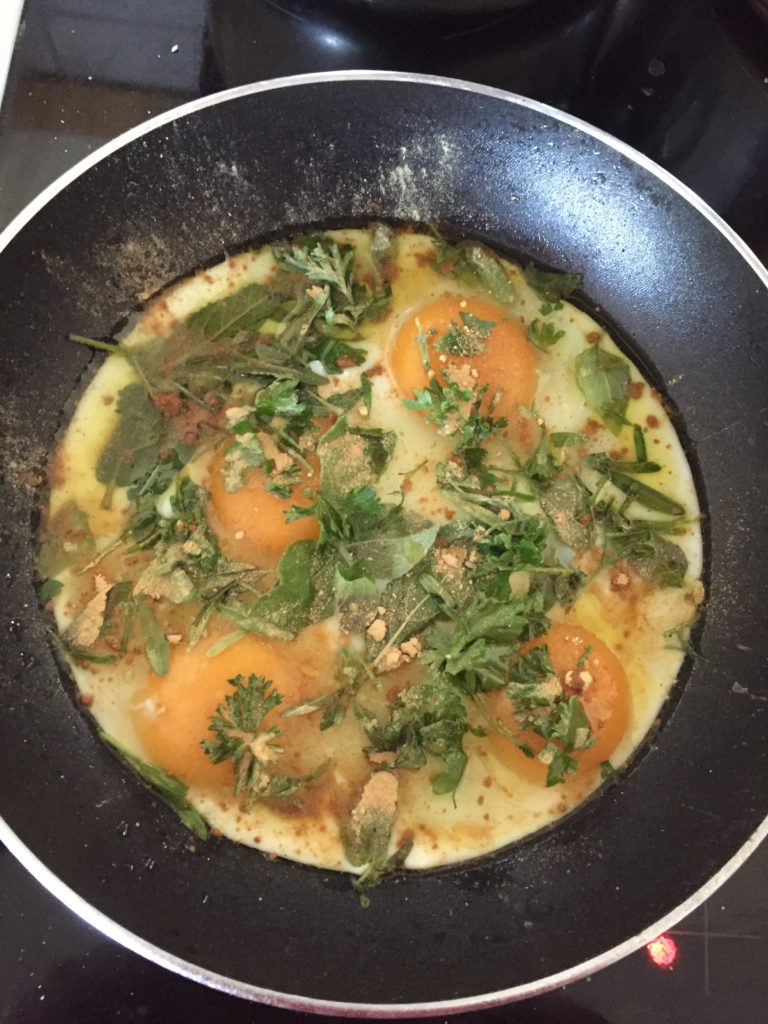 Could there be a more delicious thing, than 4 eggs straight down the stomache topped with newly plucked herbs from my beachplot and ginger, and high quality olive oil?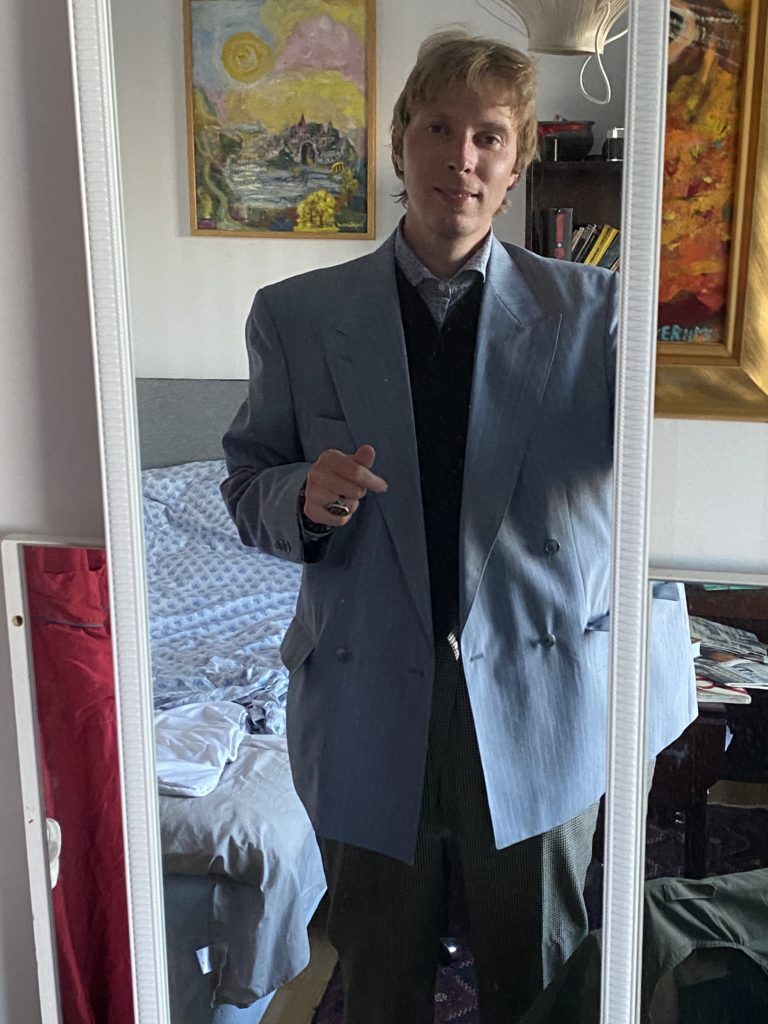 A good night it became, a calm down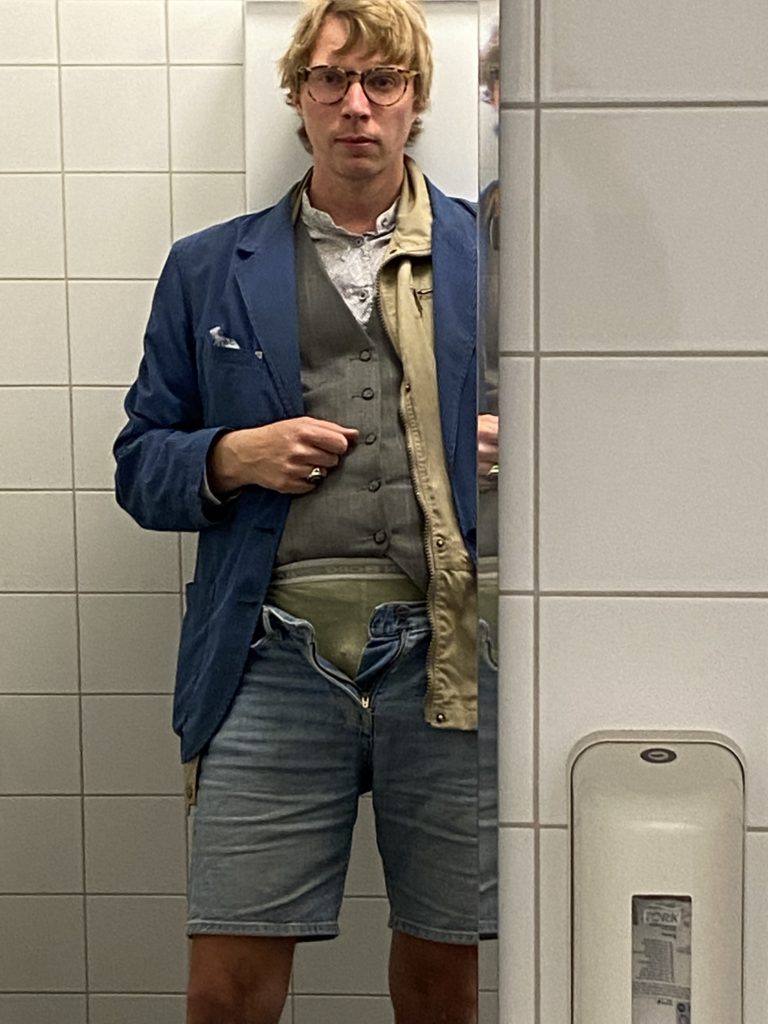 Hot today on many spots and in different ways.